"Kickstarting a project demands that we transform ourselves from artists into..."
– Who's the Shop Steward on Your Kickstarter? | Josh MacPhee | The Baffler (via photographsonthebrain)
"If I sell an article to Vanity Fair, they give me some money and we're quits. I can take that money and spend it on heroin and Arab boys if I want to. But if I get the money I make from the university every year, that comes with a requirement that I not be a pedophile, that I not be a drug addict, that I not tell the truth, that I not say what I think about the president of the university....
"I don't like this expression 'First World problems.' It is false and it is..."
– Teju Cole (via semperes) pwnt (via standardgrey)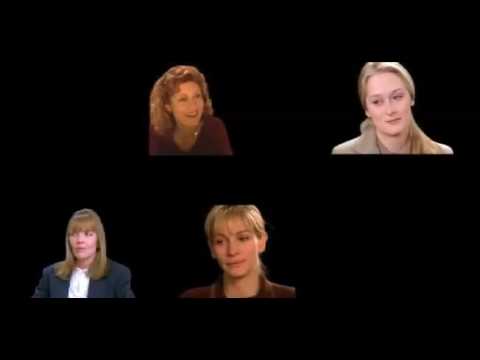 The Cheapest Generation - The Atlantic →
standardgrey: lukesimcoe: blownspeakers: cameronr: adambozarth: Why Millennials aren't buying cars or houses, and what that means for the economy HAHA NO MONAY!!!!! Maybe our generation aren't buying houses and cars because EVERYTHING IS SO FUCKED You want us to actually talk to bank people and get home loans and auto loans? They are still fucking us! Any time I go into a bank, I feel...
rickwebb's tumblrmajig: Disposable Brands →
rickwebb: I was walking through Terminal 2 at SFO this morning, looking all the bright shiny new stores and their tenants. It occurred to me that most of them were companies, "chains," I had never heard of. There were one or two exceptions - I think Mango was in there - but by and large the stores were…
"A lot of times the idea of transgression really turns on a romantic conception of otherness; of a rebellion already tolerated. You know, the charming rogue, the picaresque cuteness of the bull in the china shop and in the art world, badness invades the atelier. Driving limos through heavy neighborhoods to look at the graffiti. Unstylish unreasonableness may be limited to the categories of...